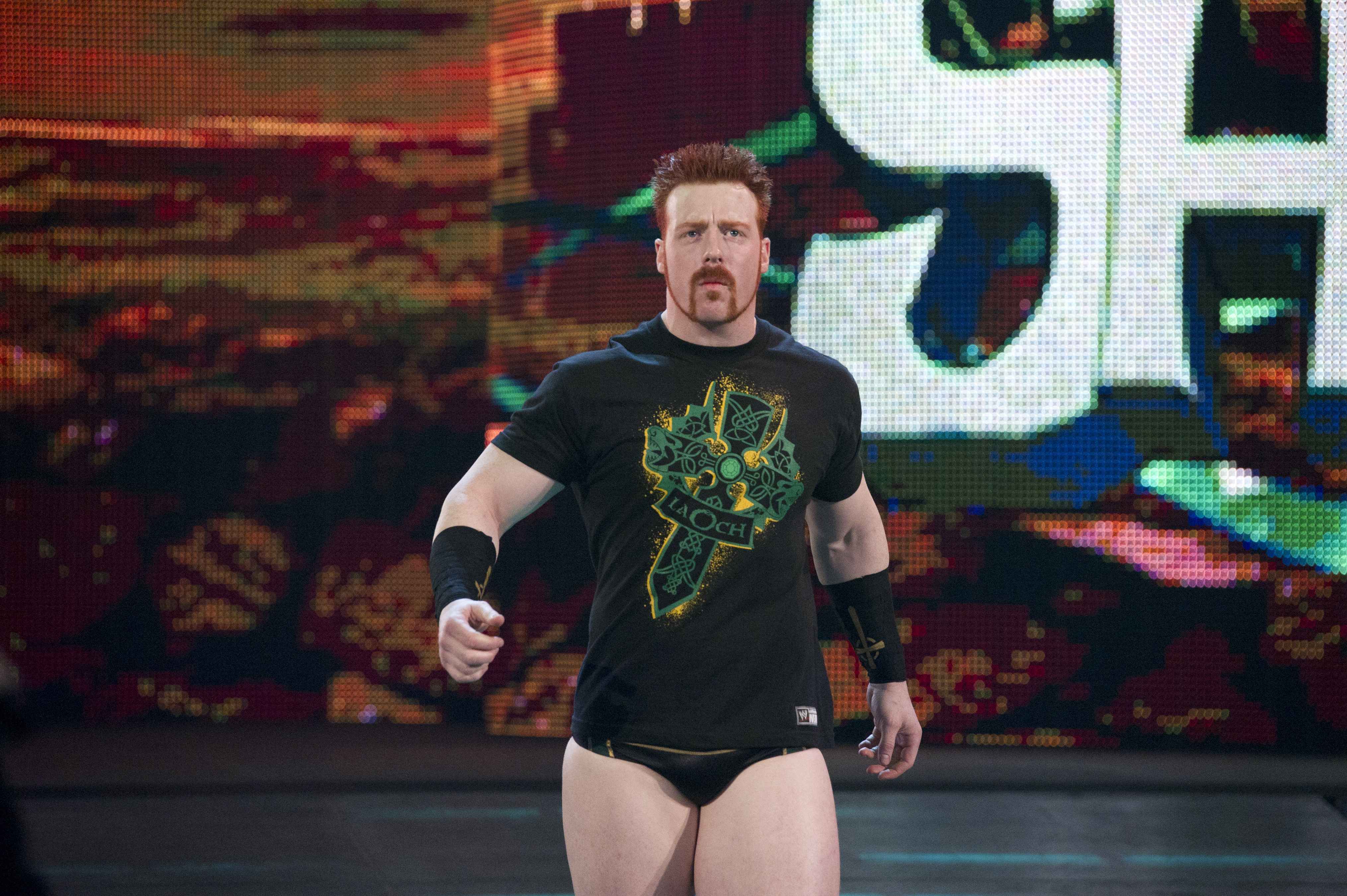 Photo courtesy of WWE, Inc.
He towers over his opponents by almost a foot in some cases and is intimidating to look at with his pale white, muscular skin and ferocious facial hair. With that said, it's hard to believe there was a time when someone picked on WWE's Superstar Sheamus. But he was.
Before he became the "Celtic Warrior," won the WWE Championship, and became 2010′s "King of the Ring," Sheamus was an ordinary, chubby kid from Ireland. On Aug. 3, the grappler talked about bullying at an Aug. 3 appearance at the Hall Neighborhood House in Bridgeport, CT. There, he discussed the "be a STAR" Alliance anti-bullying initiative. Be a STAR, a partnership with The Creative Coalition, was created in partnership with The National Education Association (NEA) and True Educator, Inc.
I spoke with the big-red superstar about the initiative, his upcoming Summerslam match against "World's Strongest Man" Mark Henry, and living the dream.
Continue reading →